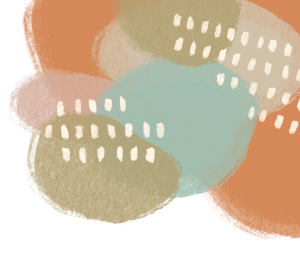 Strategic Marketing & Communications
We tell stories. Not just to fill space or because it's trendy.
We tell them because we believe it is the best way to deliver a message that makes an impact. Driving sales leads. Increasing donors. Building brand awareness. It's in the words, the pictures, the sound ... connecting and resonating with a target audience.
Strategic Approach
A lot of communication companies, marketing firms and PR agencies promise strategy but simply come up with a list of tactics ... that may or may not work. For Pickett & Associates, "strategy" means we begin with research about your company and, most importantly, your customers.
Measurable Results
Entrepreneurs, CEOs and executive directors must be able to show a return on investment for their effo rts – marketing and strategic communication are no exception. By starting marketing and communication efforts with measurable objectives, ROI is delivered front and center.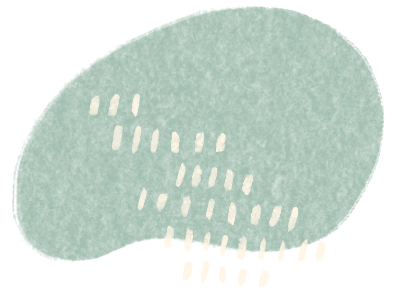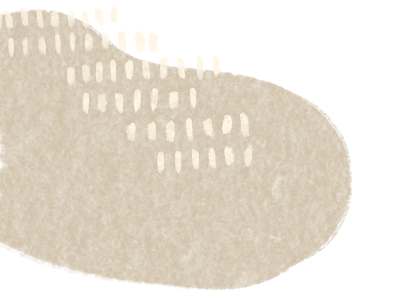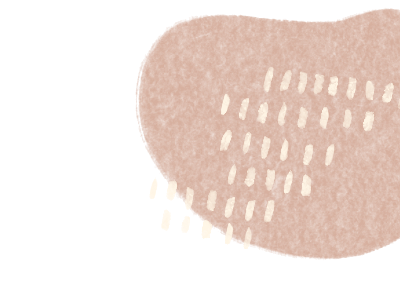 The inside scoop on best practices, trends & real-life stuff.
We help identify measurable objectives and the strategies & tactics that will get you there.