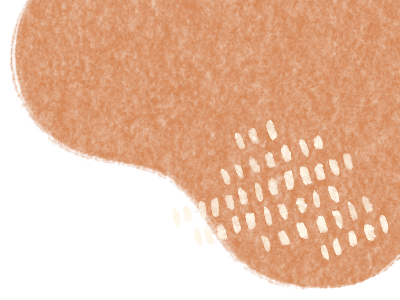 Strategic Approach + Measurable Results
Your Success Starts Here.
Sign up for our e-newsletter!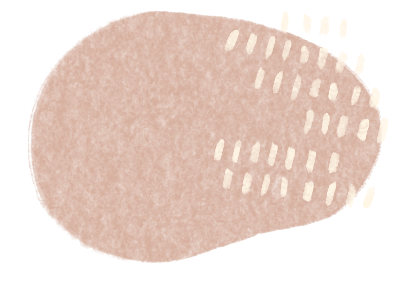 Pickett and Associates is a wonderful marketing/advertising firm. Pat and her staff are very accessible, professional and incredibly knowledgeable. We have regular meetings and the results you get with them is very measurable. They have increased our revenue, social media presence and web traffic. They are always engaging with my staff to get the best results. They follow through with everything they promise. I feel very fortunate to have found them. In fact, I will be using Pickett and Associates for my other corporate entities.
Integrative Medicine, Aesthetics & Laser
Pickett & Associates were amazing in supporting my campaign. From crafting a website in record time to creating a coherent marketing strategy to producing video and media pieces, Pat and her team were outstanding. I would wholeheartedly recommend them for any marketing and PR needs.
Pat and her very talented team are the perfect partners for our public relations efforts...Her team continues to create that "next level" exposure that has aided in our increase of members, participants, and general awareness to the public.
Marketing Director, Carmel Clay Parks & Recreation
Pat and her crew taught us that consistent, appropriate messaging is the thing. We are focused on our customers and what we do well. They are focused on the message and how it sounds in the mind of the customer.
Working with Pickett & Associates has allowed MOWHC to have consistent, on point messaging through various forms of media. I enthusiastically recommend Pickett & Associates to anyone who is looking for a solid, professional firm that is cutting edge, able to deliver, and fun to work with.
Anyone looking for help with public relations, marketing and graphic arts should look no further than Pickett & Associates! Thanks to Pat Pickett, on several occasions, organizations or individuals with whom I am involved have benefited from the insights, experience and professional approach to problem solving she brings to the table. AND, couldn't ask for a nicer person to deal with!!
Partner, Church Church Hittle + Antrim
We have been fortunate enough to work with Pickett & Associates for almost a decade and have been thrilled. Our regular website updates have exceeded our expectations and have generally required a few tweaks and meetings to communicate our thoughts appropriately. They have been exceptional at representing our tag line too.
Surroundings by Natureworks
I jumped aboard Layered Solutions nearly two years ago. Although a very small organization, I was thoroughly impressed with the marketing material already deployed. This was unexpected joining a small team, but I met Pat and some of her team shortly after joining and could see why/how Layered Solutions could have such a robust website, marketing material catalogue, case studies, videos and more. Not only extremely helpful and relevant content, but the aesthetics and consistency of the branding was/is exceptional!
Vice President of Sales Layered Solutions, Inc.