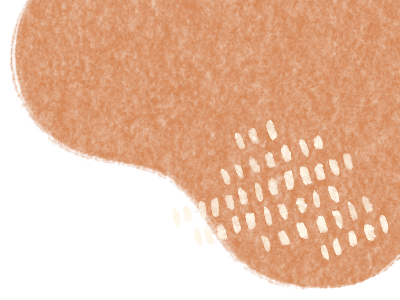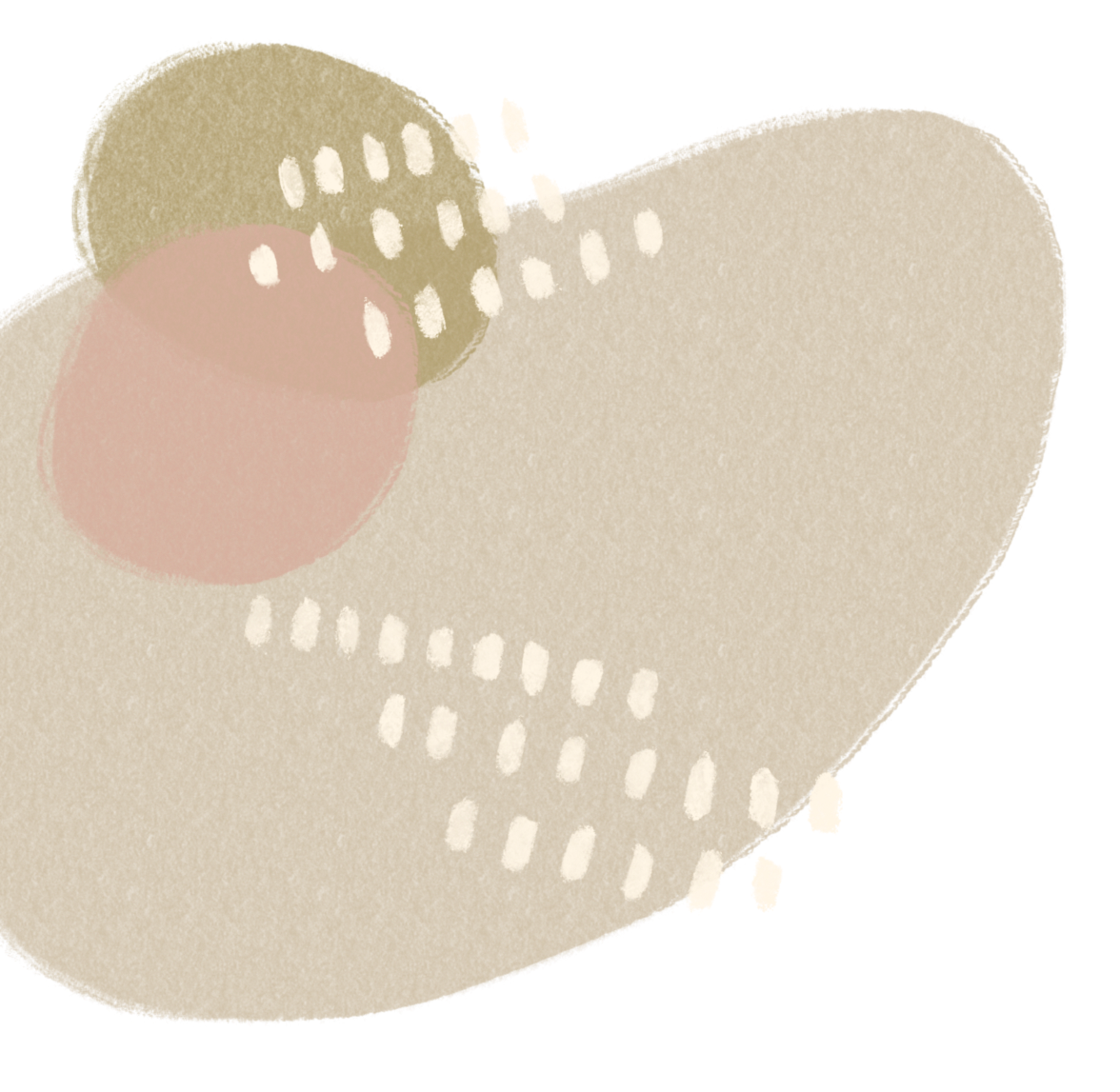 Communications & Marketing
You need more than a PR firm, an ad agency, an SEO specialist or a marketing consultant. You need a group of seasoned communications and marketing professionals who understand how all the pieces work together to effectively tell the story of your organization.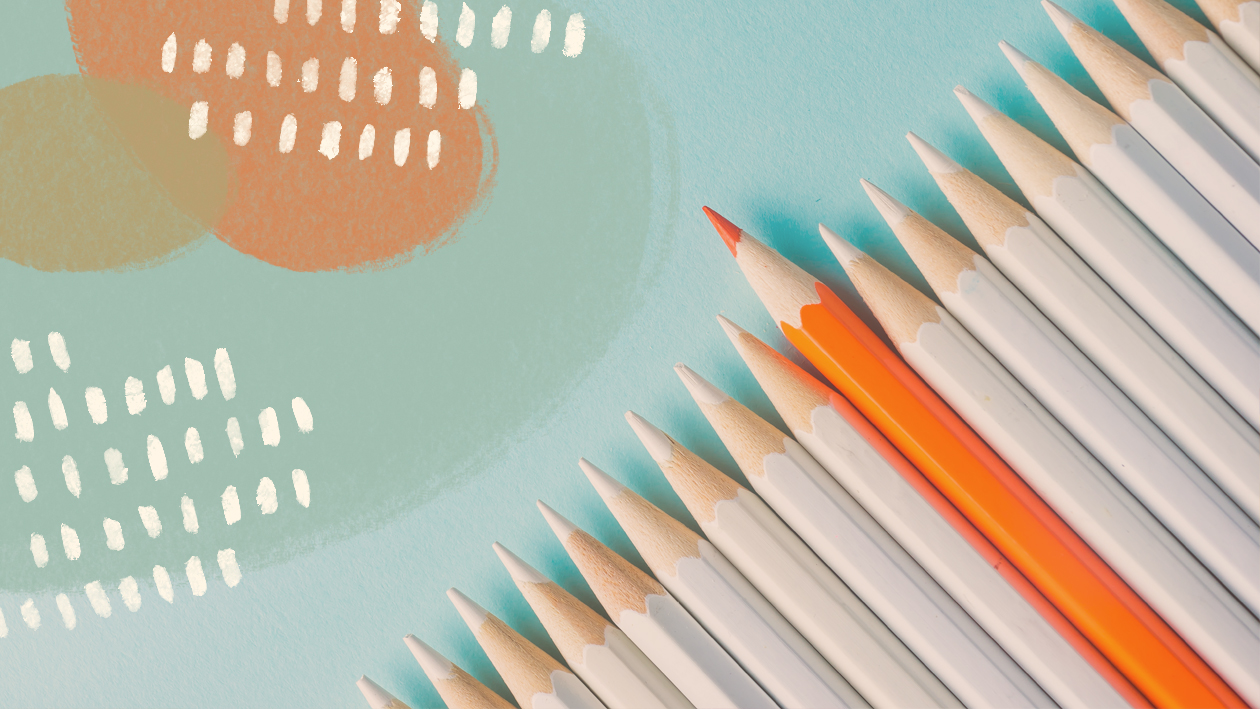 Branding
Brand identity is the public perception of your organization based on consistent messaging and imagery. While you might think of "brand" as "a logo," the Pickett and Associates brand strategy team asks a lot of questions–and attains some solid answers–prior to identifying the brand essence and promise, as well as developing a brand position and messaging. The very last thing to come of the process is the logo.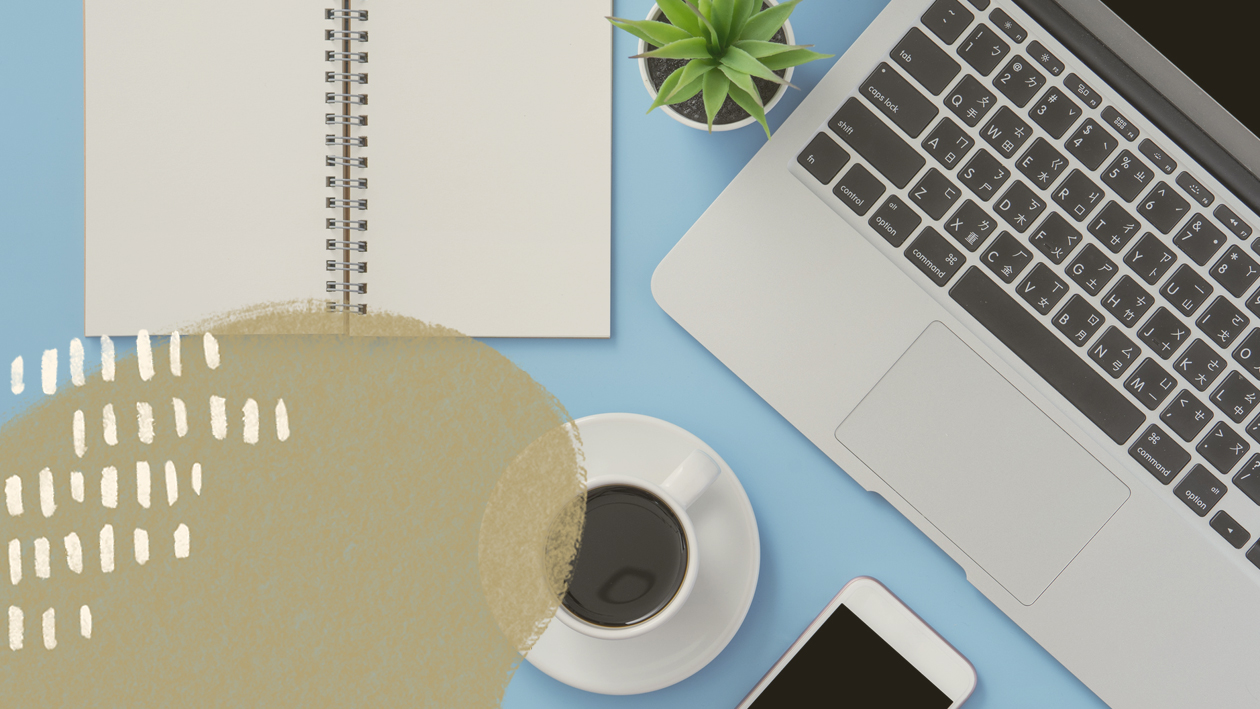 Content
When you need the "just right words," you need professionals who understand different audiences and ways in which to communicate your message, whether in social media, print collateral, advertising copy or lengthy feature stories. Likewise, blogs give your business or organization an authentic and authoritative voice in a very noisy environment, as well as a means for lead generation. Content sets you apart. It creates emotion. And with the right messaging and some search engine optimization (SEO), it expedites the buying process ... in 400 words or less.
Digital Marketing
Most likely, you don't have the time required to tap into social media for your business ... you may not even see the value. To properly implement and manage social media--from your company's LinkedIn page to its Twitter or Instagram account, it takes a strategic plan taking into account the different audiences you wish to reach and engage. Digital marketing services also include eNewsletters, website design, development and management. A content calendar helps manage the process; monthly evaluation is critical to ensure you're delivering a message with the desired results.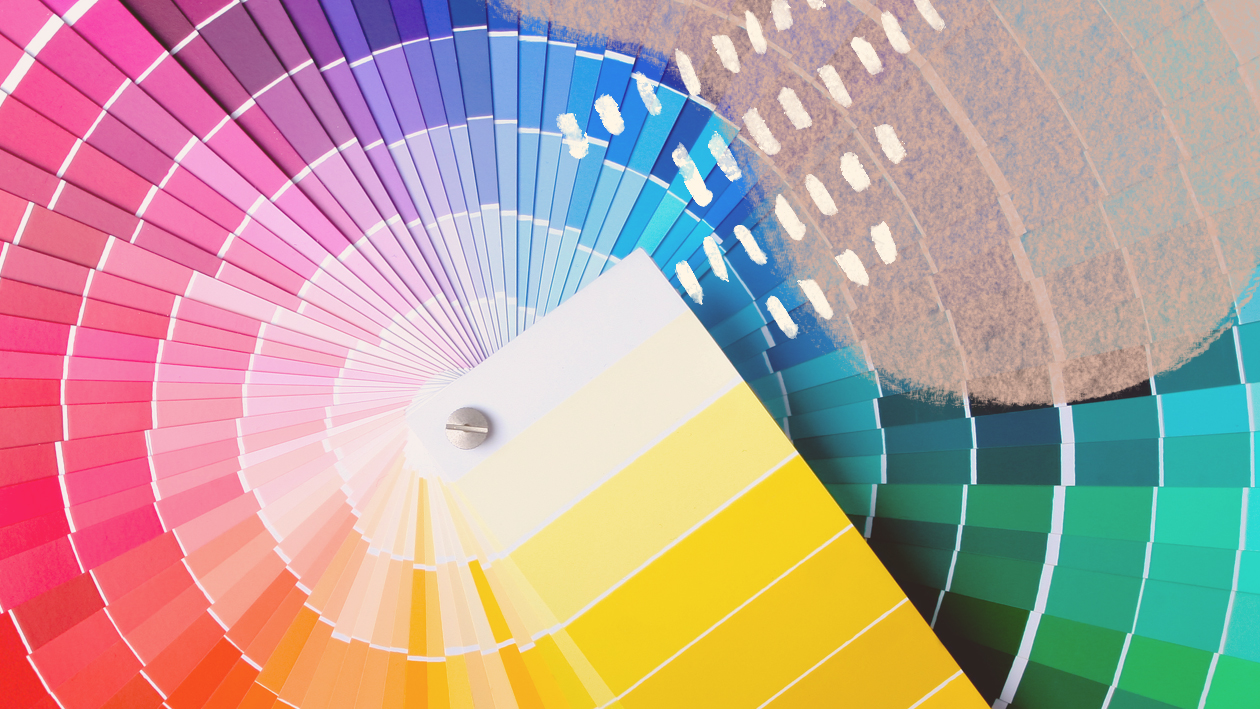 Creative
Communicating your message through imagery with a skilled, professional hand. ... whether that means an infographic, a whiteboard "explainer" video or a custom social media meme. That does not mean clip art and Microsoft Publisher. You want to look professional? Hire a professional designer.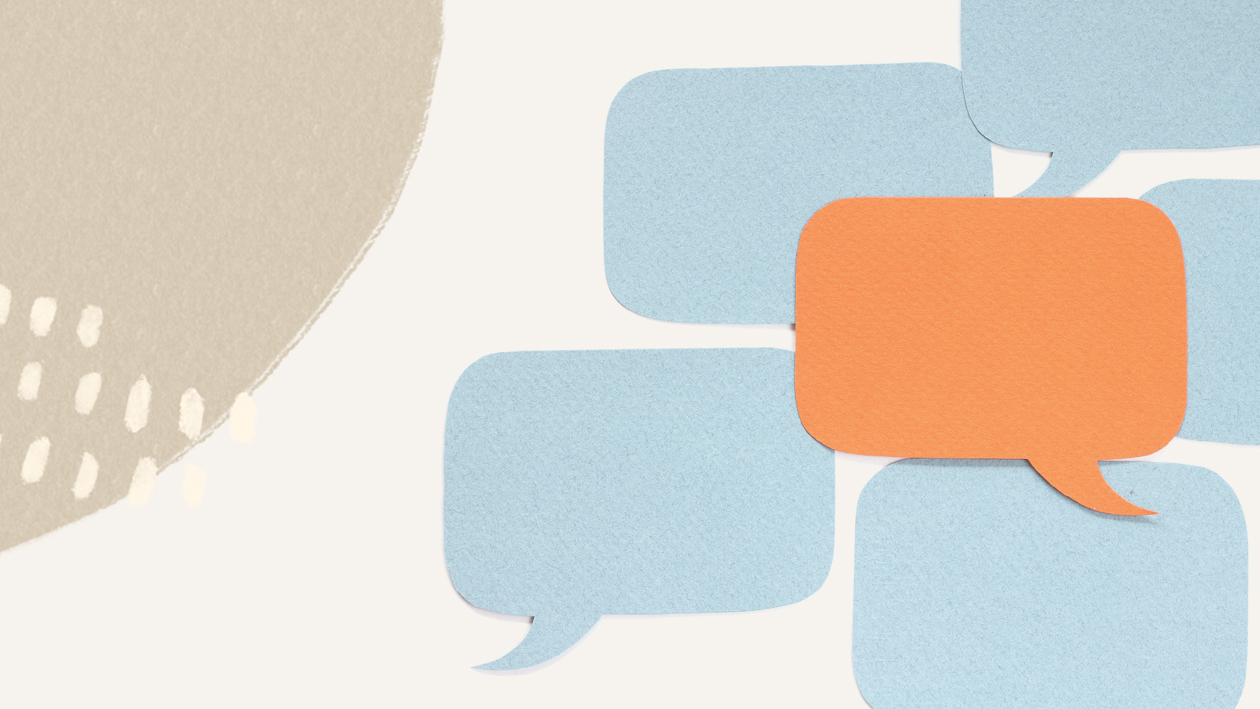 Public Relations
Strategic public relations involves a four-step method of "research, planning, implementation and evaluation" ... a concept most students of communications, marketing or public relations learn early in their education. However, it's a process that Pickett and Associates takes seriously and with which every client engagement begins. It is the map to your organization's success. The P&A PR team provides media relations, crisis communication and community outreach to corporate clients, municipalities and non-profit organizations.
Some of Central Indiana's Leading Organizations Count on Us
No pressure. Your company is 65 years old, in its third generation and needs a new website? Or your organization is a nationally recognized park system? How about a community arts organization that needs "butts in seats?" Or a valuable community resource needing to raise its profile? Did it. Done it. Read about it.
Strategic Approach + Measurable Results