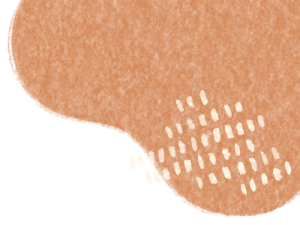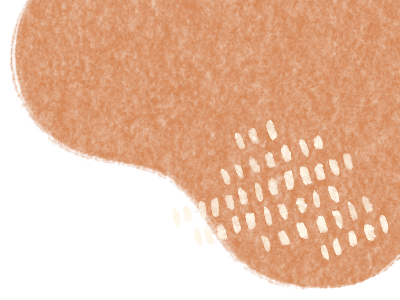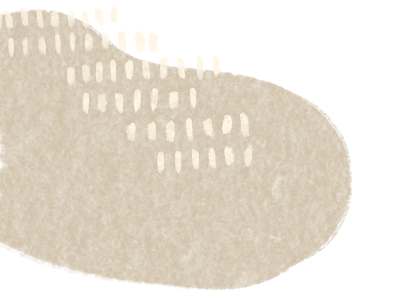 Brand Update for a 60-Year-Old Business
Branding, Website Design, Content Creation

Jenny Lear and Kristin Pruis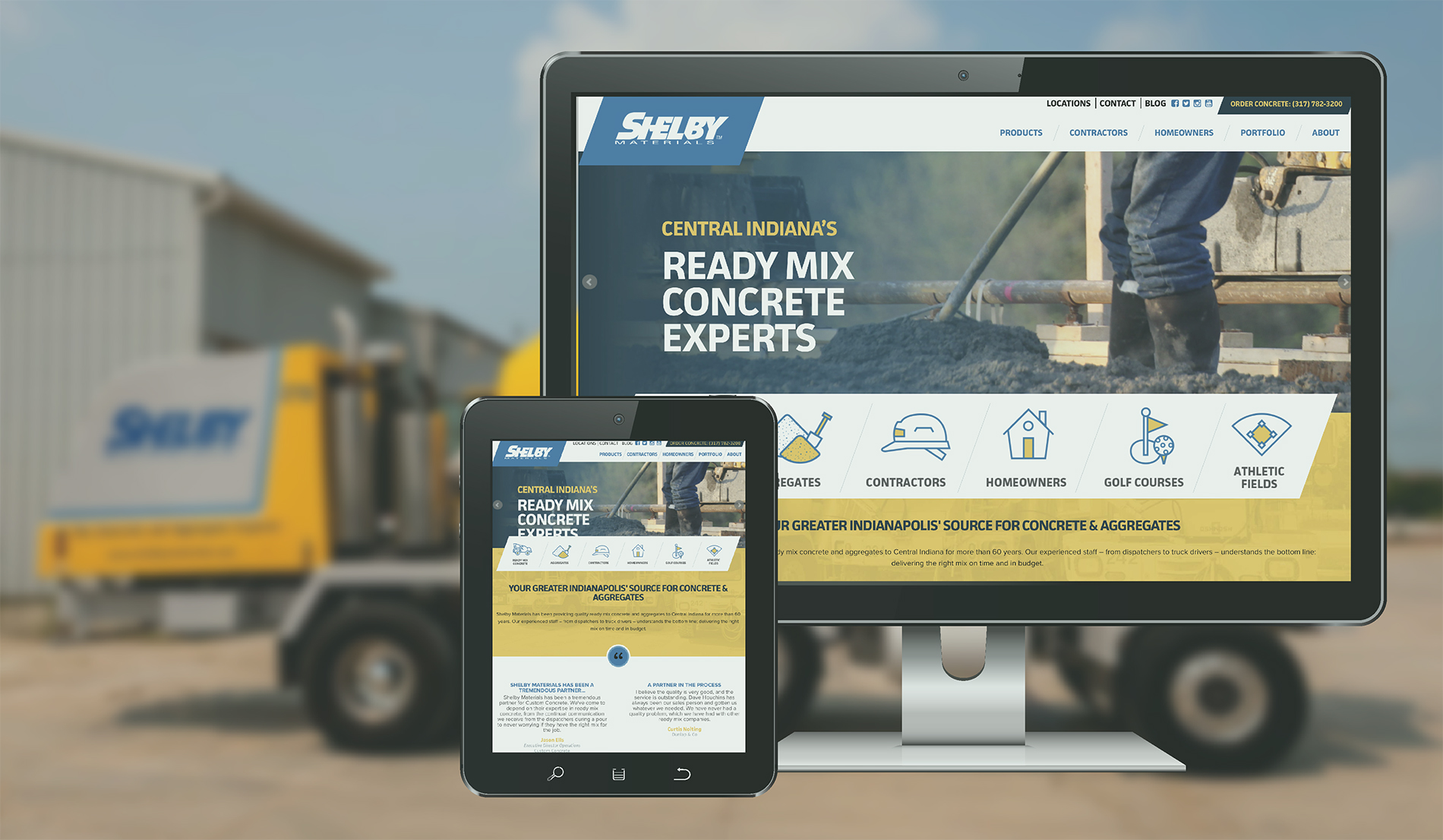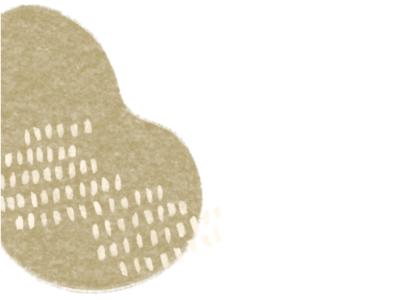 Shelby Materials has been providing quality ready mix concrete and aggregates to Central Indiana for more than 60 years. Their strength lies with an experienced staff­ – from dispatchers to truck drivers – who hang their hard hats on delivering the right mix on time and in budget.
When a 65-year old company wishes to update its website and its brand, you have to take it seriously. Through a series of fact-finding meetings, Pickett and Associates quickly learned about the industry and, more importantly, Shelby's people.
A custom designed and developed website provided the depth to communicate the Shelby Materials message. High quality photography of the Shelby Materials team and facilities helps deliver what the Pickett and Associates team came to call "The Shelby Impact." Ongoing website management, content generation and social media management ensure that message is delivered. Community events like "Touch a Truck" became a great conduit to underscoring Shelby's 60-year commitment to the communities they served.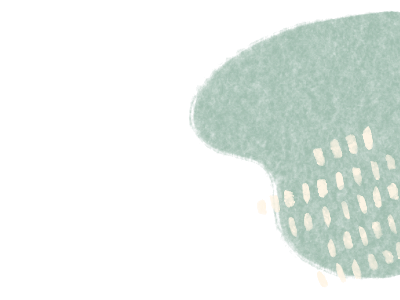 An updated website that reflects a company that is a leader in the ready-mix concrete industry.
Substantially increased page visits and contacts via the website
An increasingly engaged social media following
Strategic Approach + Measurable Results