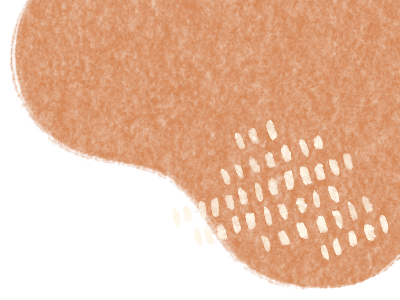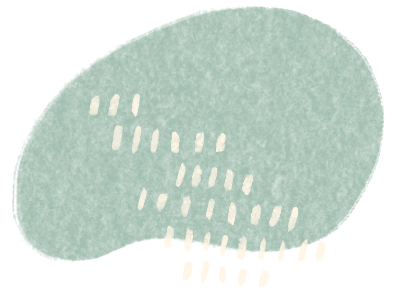 Creating an Engaging Brand Voice to Attract Clients, Caregivers
Branding, Website, Content

Jenny Lear, Angie Foreman, Marissa Johnson, and Rose Campbell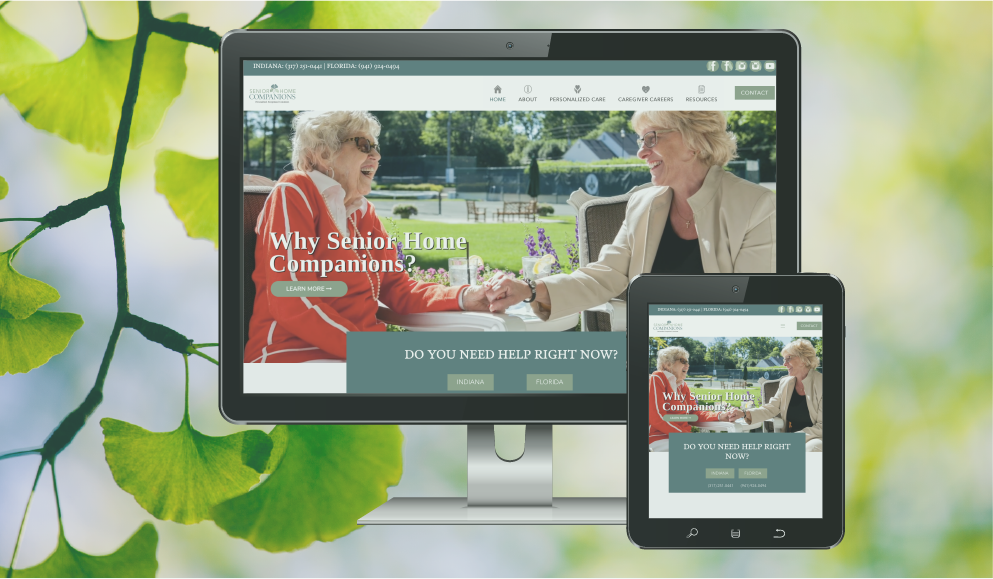 Senior Home Companions has been providing non-medical elder care services in Indiana and Florida since 1992. In July 2019, the company opened the doors to Story Cottage, an innovative home-like memory care residence.
Establishing a cohesive strategic communication and marketing plan – for both the Indianapolis and Florida markets – that resonated with a specific demographic and psychographic profile, reinforcing the brand reputation and building the trust required to hire a caregiver for a loved one. Parallel to those needs, the company continually sought responsible, nurturing caregivers to serve its growing business.
Creating a partnership of trust and transparency, P&A was able to identify measurable objectives and expectations in regard to leads and revenue generated. An updated brand that connects with the marketing target and a responsive, UX-enhanced website (combining the Florida and Indiana websites into one) for both potential clients and potential employees. A cohesive, on-brand message throughout videos, email outreach and social media were incorporated into the strategy.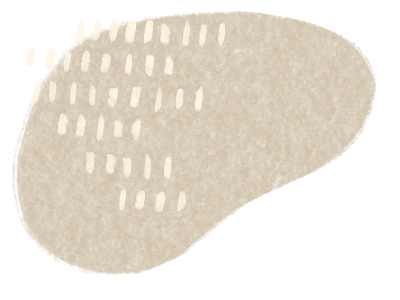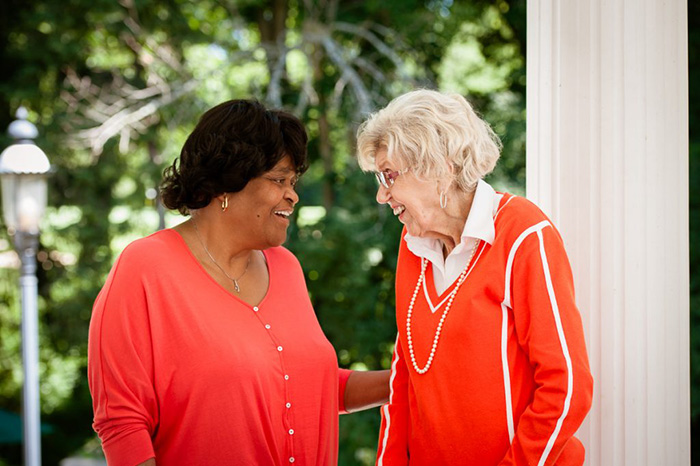 A 43% increase in pageviews
An uptick in new clients
Increased engagement through both paid and organic social media, resulting in leads for new clients and new caregivers
Strategic Approach + Measurable Results