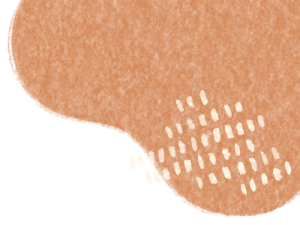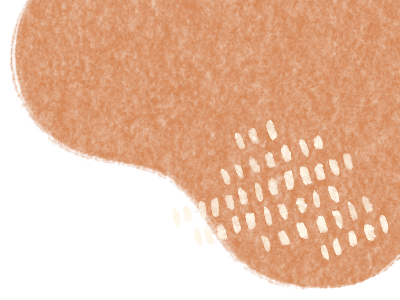 Addressing Food Insecurity in the State's Wealthiest County
Meals on Wheels of Hamilton County

Public Relations and Content Creation

Jenny Lear, Rose Campbell, and Kat Wedmore
Meals on Wheels of Hamilton County enhances the quality of life of homebound individuals and seniors in Hamilton County by providing nutritious meals, personal interactions and independence.
Meals on Wheels is a recognized brand on its own, often associated with an underserved population. But how do you address and promote that sort of need in one of the most affluent counties in the Midwest? 
Pickett & Associates created a strategic communications plan that focused on identifying the target audiences — potential clients, volunteers and donors — and worked to engage them with informational, educational and even entertaining content that provides an accurate brand picture.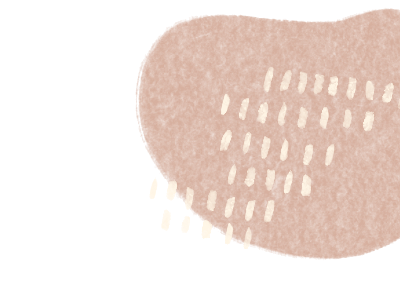 Educating the community regarding the diversity of services Meals on Wheels of Hamilton County offers — including assisting those recuperating at home after surgery — was just one tactic that led to an increase in people served (2016 over 2015). Implementing a strategic social media plan that grew Facebook followers by 20 percent has widened the net for all audiences.  
Working with Pickett & Associates has allowed MOWHC to have consistent, on point messaging through various forms of media assisting us in reaching those who need our services. The messaging is fresh, cutting edge and has given us the opportunity to have a real presence in the community that we were lacking on our own!
Strategic Approach + Measurable Results