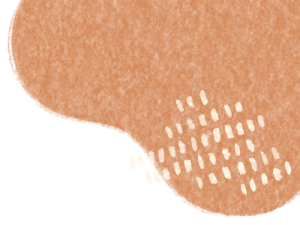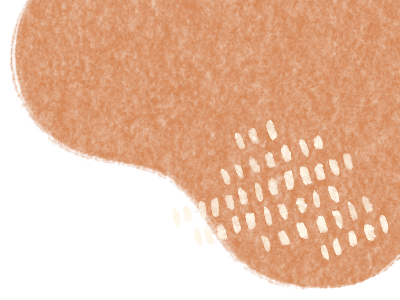 Effectively Communicating Multiple Capabilities
Website Design, Branding, Marketing, PR

Andrea Emerson and Kristin Pruis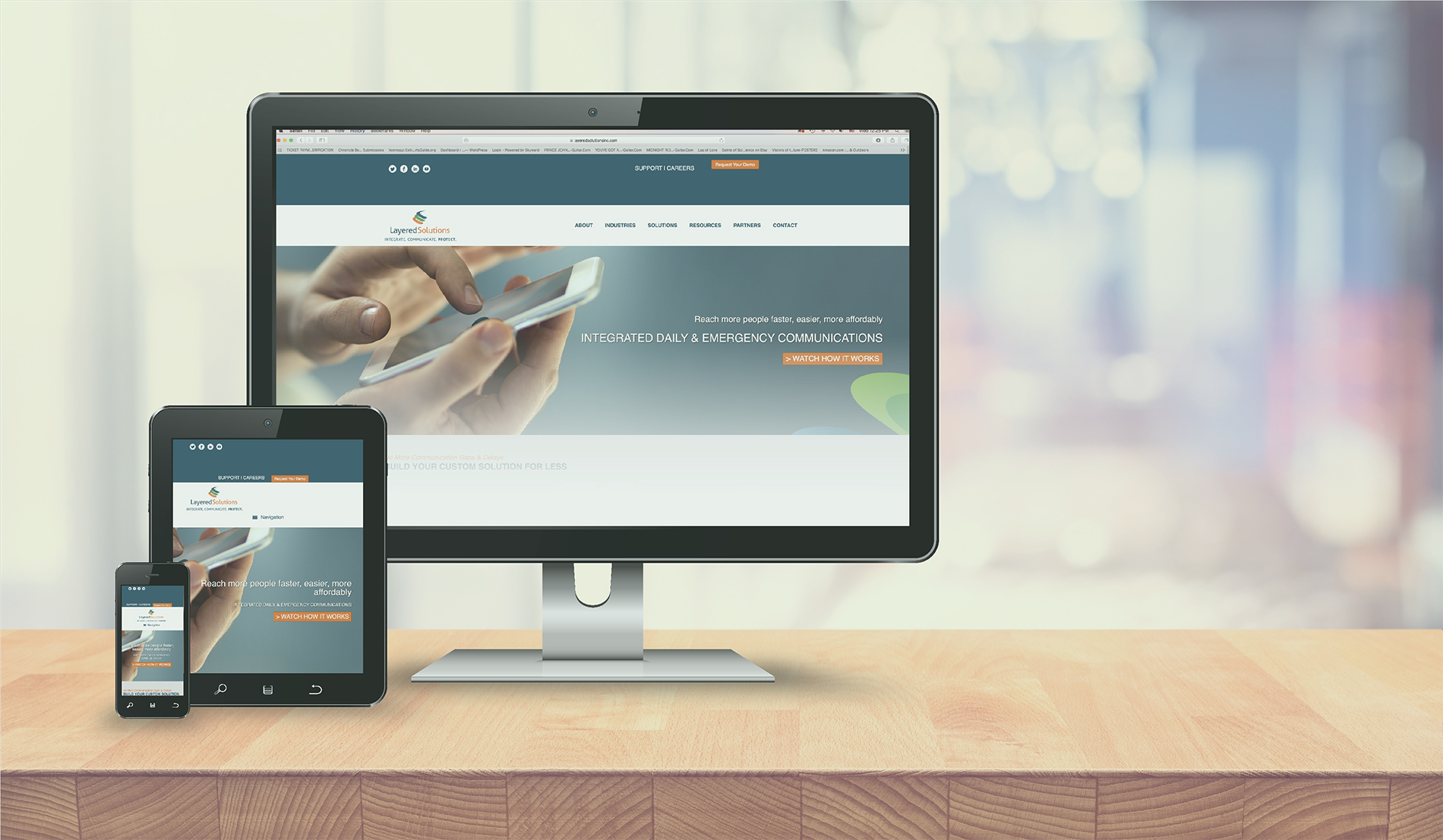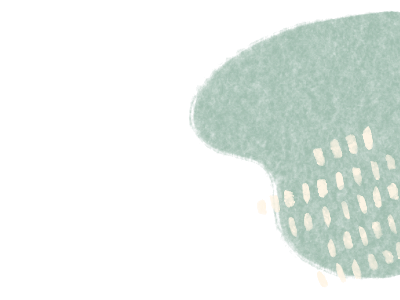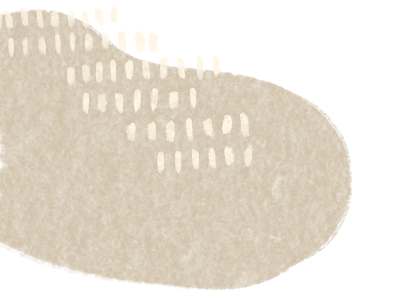 Layered Solutions is an experienced emergency management solutions provider that makes communication to multiple people in emergency situations virtually automatic. They support clients in education, healthcare, commercial, industrial and government by integrating technology for faster response times, better communication, even life-saving results. Layered Solutions is a national emergency management solutions provider headquartered in Carmel, IN.
With technology this cool, it's difficult to effectively communicate all its features and capabilities without totally overwhelming a potential client. Likewise, with a focus on resellers to take this technology to market, there was a need to onboard these partners and provide them the necessary sales tools.
A "Reseller Success Kit" designed to answer the question, "What's the pain point?" The Pickett&Associates team created "If/Then" sales sheets, succinctly identifying the problem (if your problem is this) and the solution (then you need this!). In addition, a whiteboard "explainer" video provides the perfect "elevator speech" in less than 3 minutes. Branded power point, proposal, and email templates reflect a professional and well-defined message. A strategic communications plan including traditional PR, social media, content creation and an updated website sent Layered Solutions on their way to success.
Steady increases in social media engagement as well as website sessions and pageviews are the result of constant content updates from the P&A team. In addition, P&A has provided support services for trade show opportunities throughout the year including signage and collateral materials. The "Partner Portal" is a valuable resource for partners in the field who needed a branded presentation or technical specifications.
Strategic Approach + Measurable Results