Educating the Public about Functional Medicine
Integrative Medicine, Laser, & Aesthetics

Jenny Lear, Marissa Johnson, and Kat Wedmore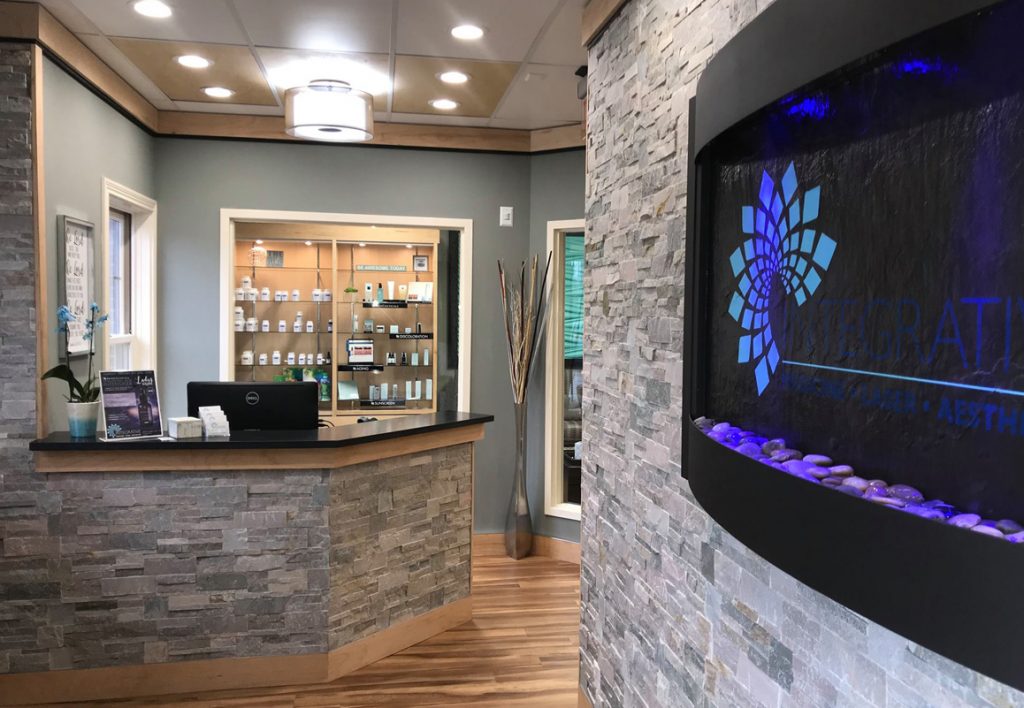 Integrative Medicine, Laser & Aesthetics is a medical practice focused on the full range of physical, emotional, mental, social, spiritual and environmental factors that influence a person's health.
Integrative Medicine, Laser & Aesthetics is a unique model for a medical practice in the United States. With a background in emergency room medicine, the physicians are committed to the practice of functional/integrative medicine. That means educating the public about what that means and how it can be a game changer for those with chronic health issues.
A 12-month strategic communication and marketing plan was developed with very specific measurable objectives beyond "education" — though that piece was imperative in driving revenue. Contributed articles, PR, educational blogs and strategic social media implementation carried a continual message to a targeted audience. And there was Frank … the French bulldog "office dog." We couldn't resist some fun "#FridaysWithFrank" posts to garner some attention. (And that's like a belly rub and some blueberries in Frank world … his favorite things!)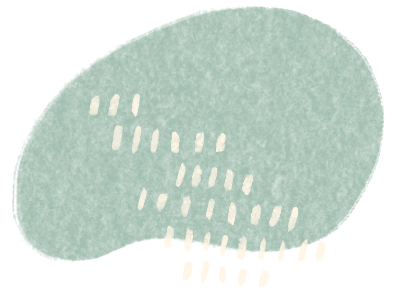 Social media growth (15% Facebook, 30% increase in Instagram)
Increased appointments = increased revenue in its functional clients as well as its laser and aesthetic services.
A UX enhanced, optimized website developed with these same strategic goals in mind … coming July 2020!
Strategic Approach + Measurable Results