Content Creation to Tell, Sell and Compel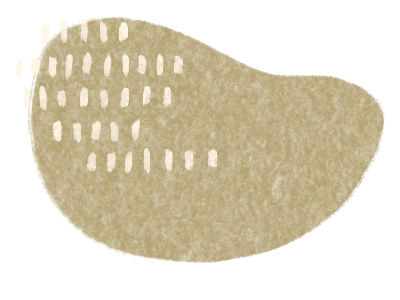 Content creation has become a marketing buzz word. What it should mean is NOT just checking the "write and post" box, but creating content with a measurable objective. Do you want to build brand awareness through storytelling about your organization, its people or customers? Do you want to generate leads to ignite sales? Do you want to compel donors to support your organization? And on top of all those items, you probably want to catch the attention of the search engines? ALL measures of success. But it needs to begin with a content strategy. 
We Do Nouns & Verbs
The P&A team were the kids who sat in the front of the class, reveling in the rhythms of poetry, the cadence of prose and the intricacies of  punctuation. So creating content — whether that is a 300-word blog, a 280-character tweet or a 32-page magazine — is our jam!
While we pride ourselves on  the "wordsmithing," that's not enough when you're talking about strategic communication. Research and planning prior to crafting the message — identifying the audience, setting measurable objectives — ensures the content carries the brand and delivers the desired response.  
Keeping up with your business is time consuming, and although you know you should be consistently writing new content for your website, you just don't have the time. Let us craft those gems for you. 
We write content for magazines, brochures, programs, informational handouts, and anything else you need IRL to reach your customers and clients effectively.
You give us the talking points, we'll write up great newsletters and get it out to your clients and customers.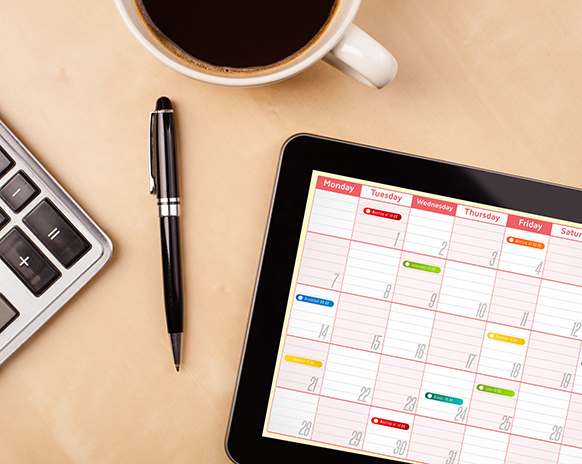 Posting content on social media is not just about quantity. Your followers will lose interest if the content isn't engaging, genuine, and consistent. That's where we can take your social media to the next level. We create monthly social media content calendars to help with organization and consistency month-to-month. We'll help you attract and keep new followers and make you look good doing it.
Strategic Approach + Measurable Results